Mainstream Commercial Divers, Inc. Announces Brand Consolidation with Eason Diving & Marine Contractors, Inc.
1.10.2017
Murray, Kentucky – Two known commercial diving entities are now joined together under one umbrella.
Eason Diving & Marine Contractors, Inc., located in Charleston, South Carolina, merged under the Mainstream Commercial Divers, Inc. brand name. Since 1976, Eason Diving has provided quality services to their clientele based throughout the southeastern United States and specializes in providing diving services to nuclear and fossil fueled power plants.
In the fall of 2015, Mainstream was acquired by Coastal and Ocean Resources. Mainstream's reputation and service diversity nicely complimented MER's 2014 acquisition of Eason Diving. Mainstream and Eason Diving have regularly worked together on large projects over the years making the transition to one company a natural fit.
"The planned merger of Eason Diving into Mainstream has been a carefully thought-out milestone in the process of me stepping away from daily operations," said Tom Eason, former owner and founder of Eason Diving. "Craig and his Team at Mainstream bring tremendous experience and capabilities to our existing Eason resources, and I believe that our opportunity to provide services should only get better with this move."
Craig Fortenbery, Vice President and founder of Mainstream stated, "Tom and I both have based our companies on providing clientele with safe and efficient services garnering a treasured reputation throughout the commercial diving industry. After working alongside Tom Eason and Eason Diving on several large projects in the past, I am very eager to move forward with this transition."
For more information contact:
D. Craig Fortenbery
Vice President of Diving Operations
Mainstream Commercial Divers, Inc.
270-753-9654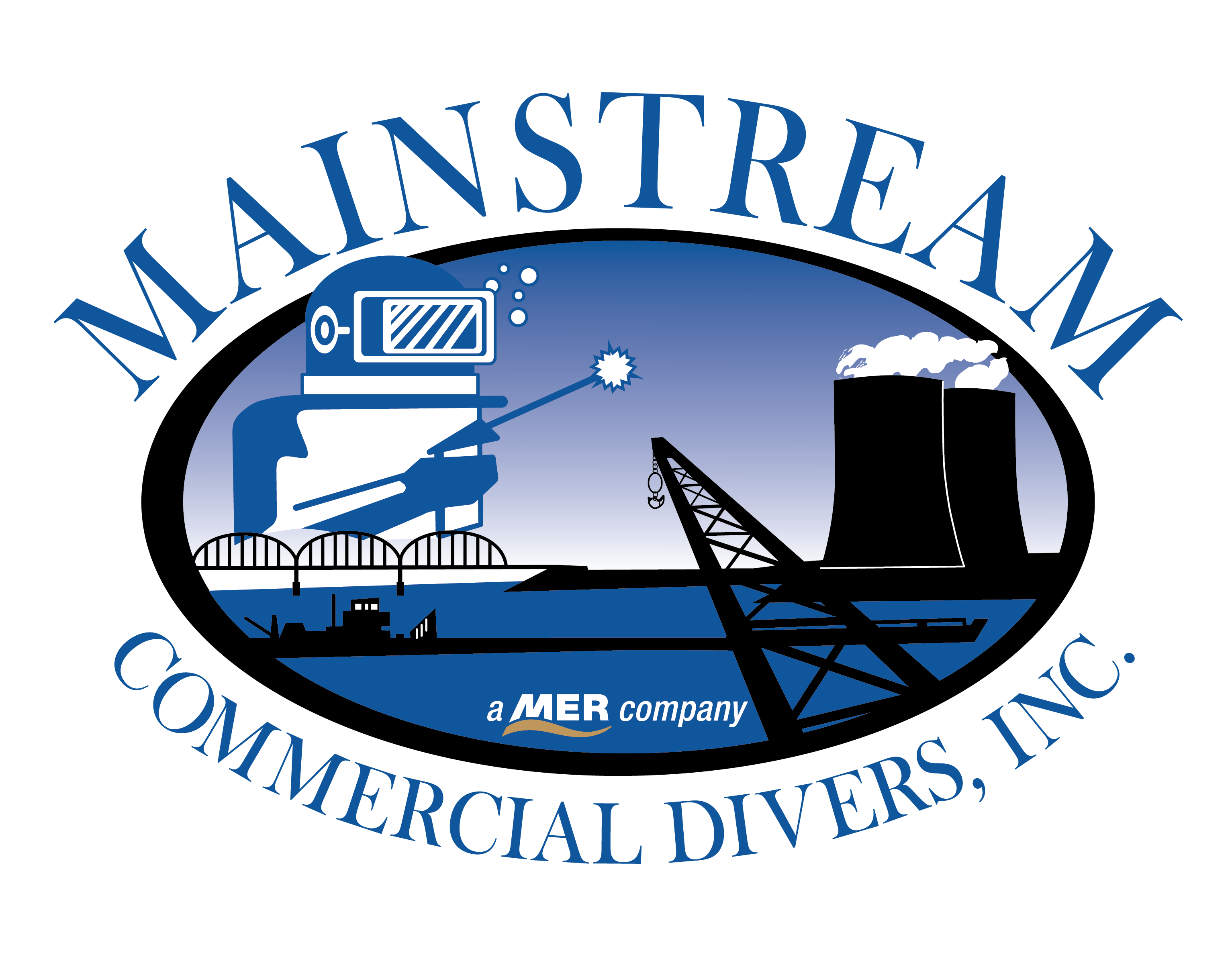 ---
1/10/2017
Mainstream Commercial Divers Successfully Completes a Formal Safety Audit
«
previous
11/9/2018
Moran Environmental Recovery, LLC (MER) announces the acquisition of Pettit Environmental, Inc.
next
»